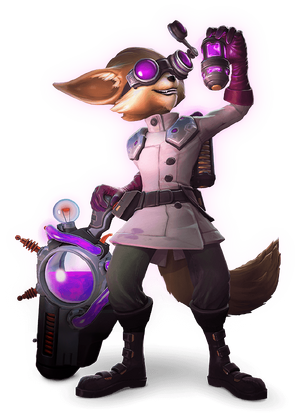 The Refer-A-Friend system is designed to reward players who refer others to Paladins with free currency like

Gold and

Crystals, and even some Exclusive skins for Pip. Both them and the referred players also gain bonuses and rewards for playing together.
Description
[
]
"Everything's better with friends -- Paladins included. You and your friends can unlock free Exclusive skins, Crystals, and Gold just by playing together!"
How do I refer a friend?
[
]
Players can generate their own personal Referral Link at the Official Website. To do this, first you have to log in and then click on the button "Refer a friend" in your account info. The referred friend must sign up via the link. Next, add each other as friends in-game and party up for the

crystals,

gold and the Mad Scientist Pip skin. This completes the process.
Referral Rewards
[
]
Referring players to the game can grant you these bonuses: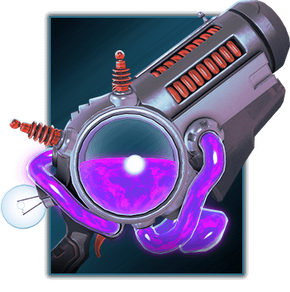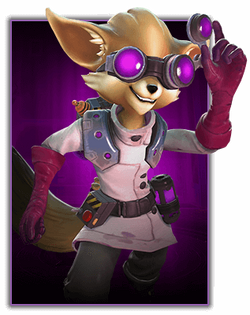 Milestone Rewards
[
]
Granted when a referred friend reaches level 15:
Level Bonus
[
]
If any referred friend reaches:
Play Together Bonus
[
]
If you play grouped with referred friends:
Invited Rewards
[
]
Being referred to the game will grant you these bonuses:
Play Together Bonus
[
]
If you play in a group with the person who referred you:
Level Rewards
[
]
If you are referred and you reach: