PLAY ➞ QUICK PLAY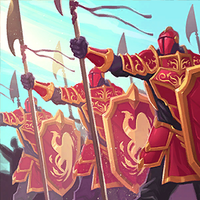 Team Deathmatch (also known as TDM) is one of the Game Modes in Paladins.
Official Description
[
]
Game mode based around eliminating enemy players
Description
[
]
Team Deathmatch is a classic deathmatch game mode. In Team Deathmatch, two teams of 5 players fighting against each other. The first team to achieve 40 kills wins. Players can change their Card loadouts at the start of the match. Players spawn with their team at the beginning of the match and near them during it.
Everyone receives 450

Credits at the start of the match that can be used to purchase Items, and the passive Credit spooling is of 5

per second. Respawning takes 3s.
Maps
[
]
These are the maps that Team Deathmatch can be played on: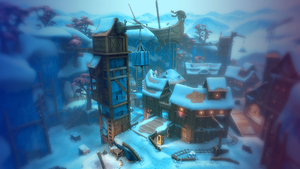 Snowfall Junction
TDM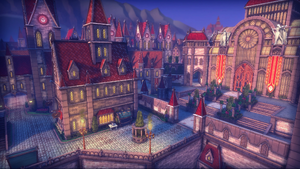 Trade District
TDM

Abyss
TDM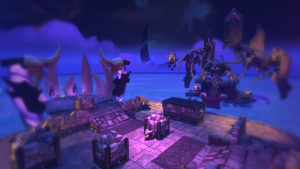 Throne
TDM Custom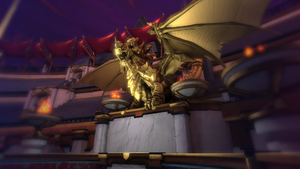 Dragon Arena
TDM

Video
[
]
Game Modes
Current

Siege  •  Siege: Beyond  •  Onslaught  •  Team Deathmatch  •  Limited Time Modes  •  Ranked  •  Training vs AI  •  Custom

Retired

End Times  •  Dragon's Call  •  Rise of Furia  •  Siege of Ascension Peak  •  Payload  •  Survival  •  Battlegrounds  •  P.V.E  •  Match of the Day  •  Siege Only  •  Capture Only